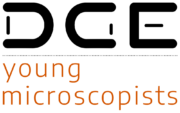 We will be hosting a series of short talks, up to 4 minutes each. This will be an opportunity for you and your colleagues to talk about your work in an engaging and not-so-formal way! The event will take place on the 18th of October, from 7pm. To register as a speaker, follow this link. To register as an attendee, follow this one. You will receive meeting information some time before the event, including a Zoom link. We will be hosting a maximum of 8 talks. Speakers should send us their slides beforehand (not more than 4 per pitch). Registration deadline is on the 11th of October!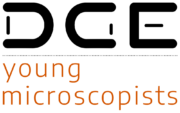 yDGE workshop on complex microscopy data analysis
To be held in March 2024 in Humboldt-Universität zu Berlin – More information to come!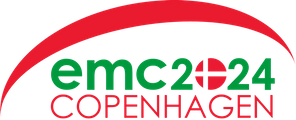 Young Microscopist Symposium to be held in the European Microscopy Conference 2024, Copenhagen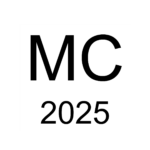 Young Microscopist Symposium to be held in the Microscopy Conference 2025, Karlsruhe
Conference will take place between the 31.08.2025 and the 04.09.2025
28.02.2022 – Young Microscopist Symposium, Microscopy Conference 2023, Darmstadt + social event

Past Non-Scientific Events
13.04.2022 – student social event – MSA StC / RMS EC / yDGE

15.10.2022 – international student mixer – MSA StC / RMS EC / MSC-SMC StC / yDGE

15.03.2022 – Online get-to-know yDGE event
07.05.2023 – international student mixer – MSA StC / yDGE