Leadership and internal organisation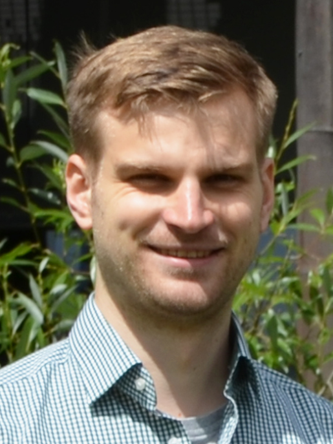 I am a 5th year doctoral student in Prof. Christoph T. Koch's group at the Humboldt-Universität zu Berlin. My main interest is method development using soft- and hardware, e.g. implementing 4D-STEM in a SEM or setting up an UTEM. My background is physics which I studied at Ulm university. I joined the yDGE to meet like-minded people interested in microscopy and act currently as the president.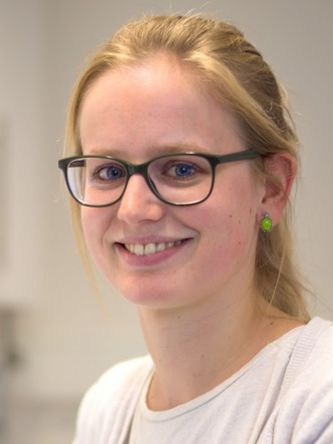 I'm a Ph.D. student at the university of Münster. I study the development of the wrapping glial cell in the nervous system of the fruitfly. As a biologist, I learned how valuable discussions with and lectures from more experienced microscopists are since preparing biological samples for TEM can be tricky. I liked the idea of starting the DGE young microscopists to facilitate the entry into the EM community for students.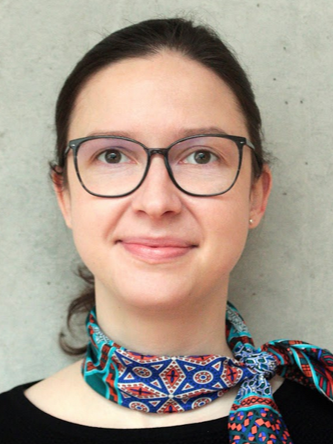 I am currently a postdoc at EMAT (Antwerp, Belgium), focusing on in-situ electron microscopy and -tomography of beam-sensitive materials. Before, I obtained my Ph.D. in Physics at the Karlsruhe Institute of Technology (KIT), with a focus on SEM methods. Providing a platform for a vivid scientific and personal exchange among early-career microscopists in the DGE and with international students was my main motivation to initiate the DGE Young Microscopists in 2022.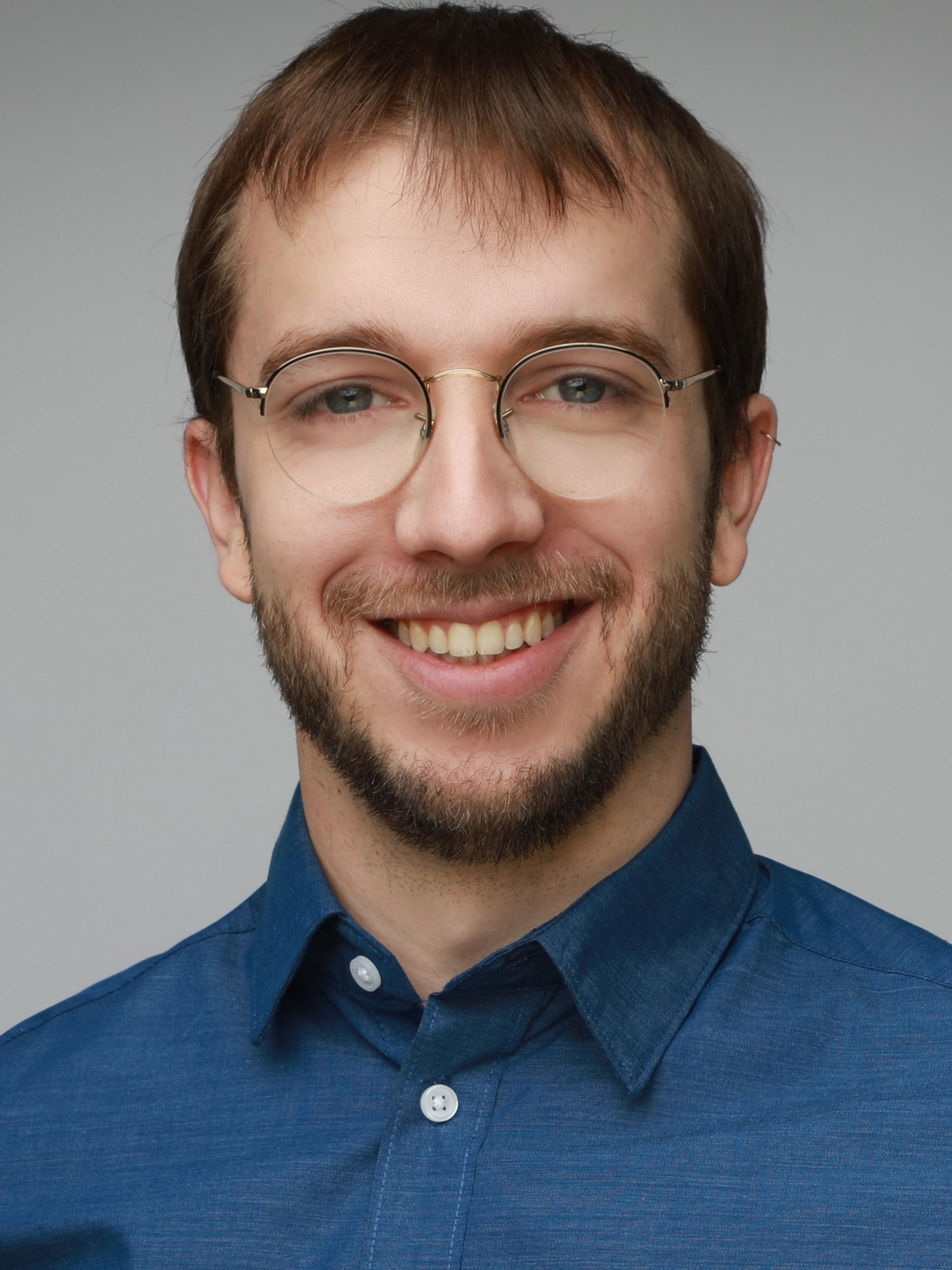 I am finishing my PhD at Max-Planck-Institut für Eisenforschung, Düsseldorf. I use SEM, FIB and TEM to stablish structure-property relationships in thermoelectric materials, from grain size to atomic scale analysis of defects and grain boundary phases. I joined the yDGE to get to know other scientists, help to create a network of early career microscopists, share knowledge and collaborate.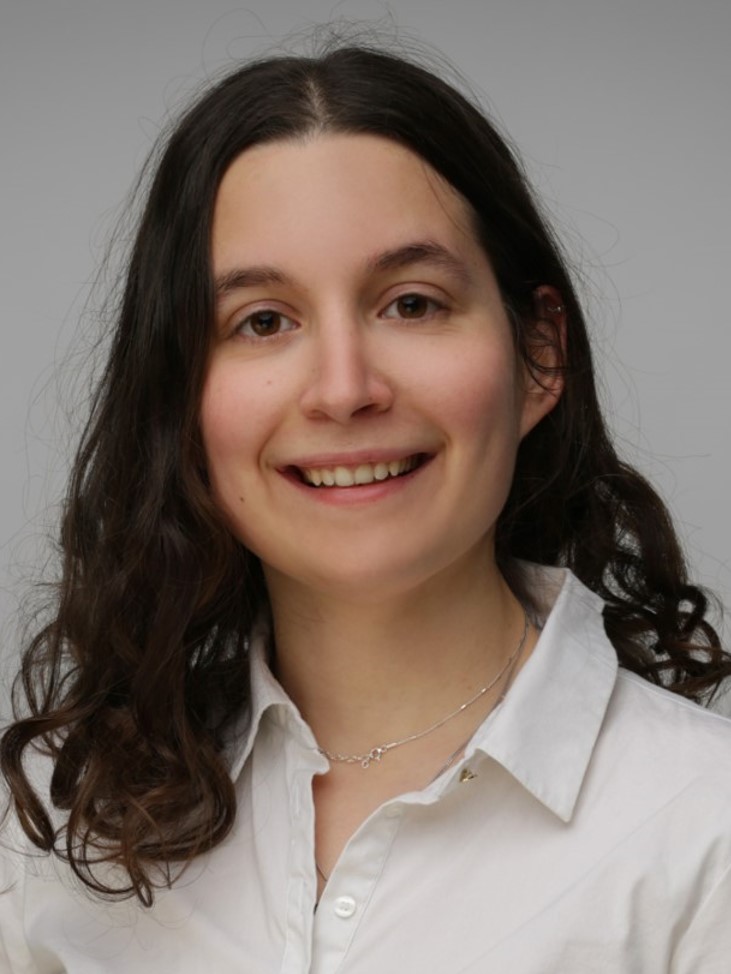 I am currently finishing my PhD in the field of Materials Chemistry at Max-Planck-Institut für Eisenforschung (Düsseldorf). My research focus is to develop synthesis-structure-property relationships of nanomaterials for energy applications, with a particular interest in their stability behavior. Furthermore, I am passionate about science communication and I joined the yDGE to contribute to the development of a platform for young microscopists to share our results and build a strong network among us.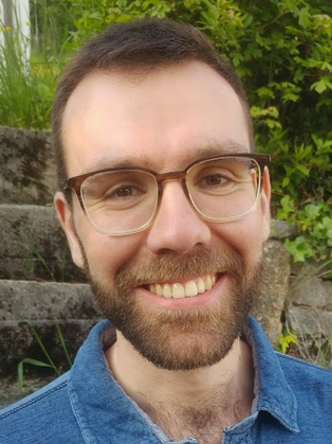 Material Sciences Co-Chair
I am currently a doctoral student in my 3rd year at the University of Tübingen, in the group of Prof. Jannik Meyer. Understanding the doping process of graphene and carbon nanotubes with nitrogen using TEM and SEM is the main focus of my thesis. I joined the yDGE as I like the idea of a network that brings young researchers together and offers them the possibility to connect and exchange on various EM topics.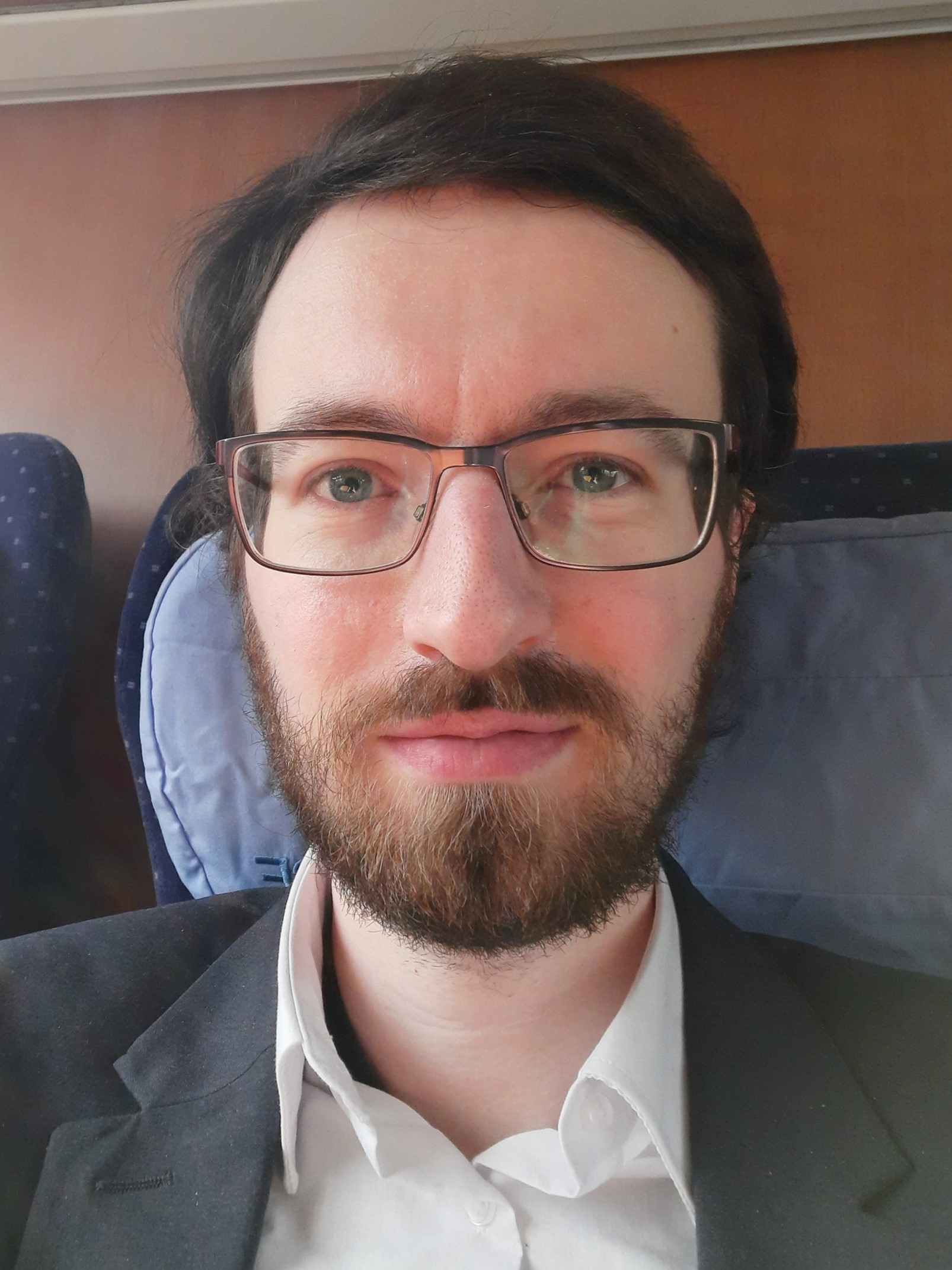 I am currently in my third year as a doctoral candidate. I work at the university of Bayreuth at the institute of cell biology. My research is about the ultrastructure of mitochondria. Because of that, TEM is part of my daily working routine. As an early career scientist, I joined the yDGE to get in touch with others who work on biological questions and samples using electron microscopy. Furthermore, I like the idea that with the yDGE, we can provide a good networking access for early career scientists.
Outreach and communication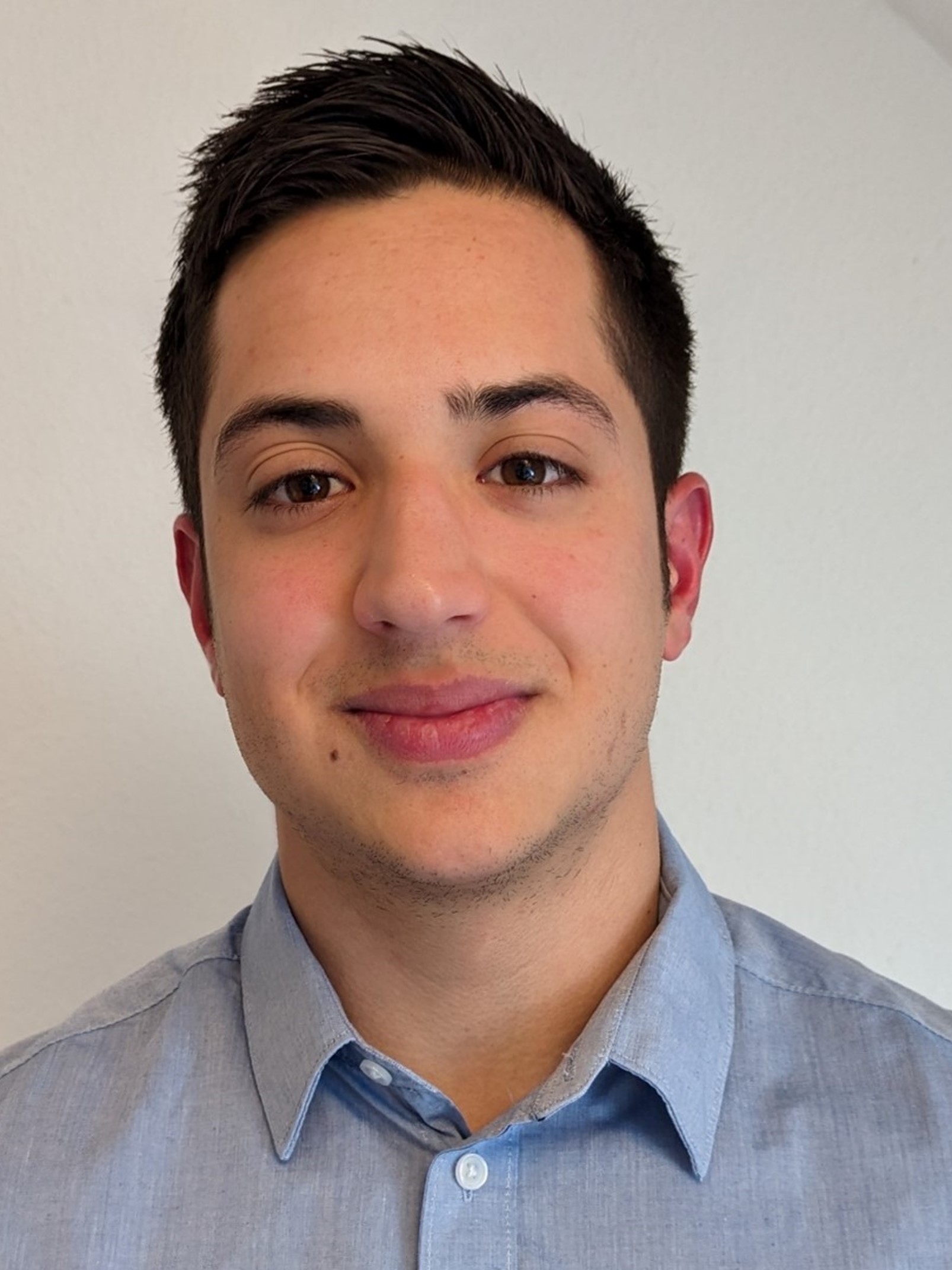 I am currently pursuing my PhD at the Max Planck Institut für Eisenforschung (Düsseldorf). My research focuses on studying the correlation between the structure of nanomaterials and their electrocatalytic activity. My ultimate goal is to develop better catalysts for fuel cells and electrolysers. I joined the yDGE to interact with other young researchers who share my passion for electron microscopy. I believe that this platform will help us establish strong connections and collaborations.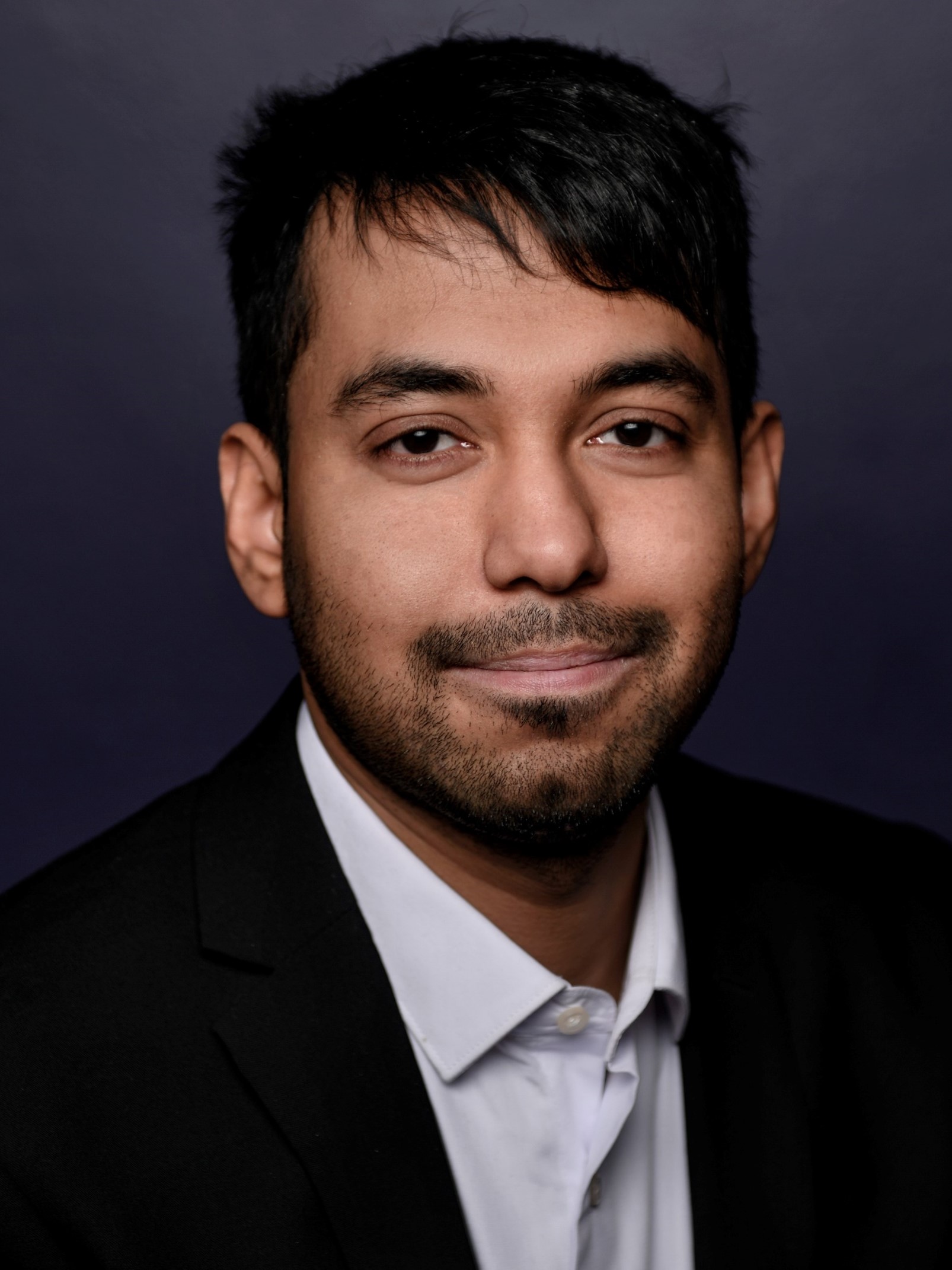 I am a PhD student in material science at Kiel University. My work focuses on ferroelectric thin film deposition via sputtering and later characterization with electron microscopy and X-ray diffraction. I have decided to join the yDGE because it is a nice platform to connect globally with other microscopists. I believe this will help me to expand my knowledge, and through communicating with other microscopists I will be able to exchange ideas and make new networks.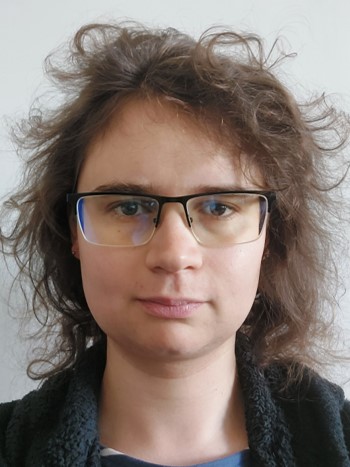 I am currently working as a post-doctoral researcher in the EMAT group, University of Antwerp, Belgium. Before that, I did my doctoral work in the ER-C, Research Centre Jülich. My main experience is on 4D-STEM and method development for quantitative STEM methods in general. I joined the yDGE to create new relationships within my field, share and obtain knowledge and have fun!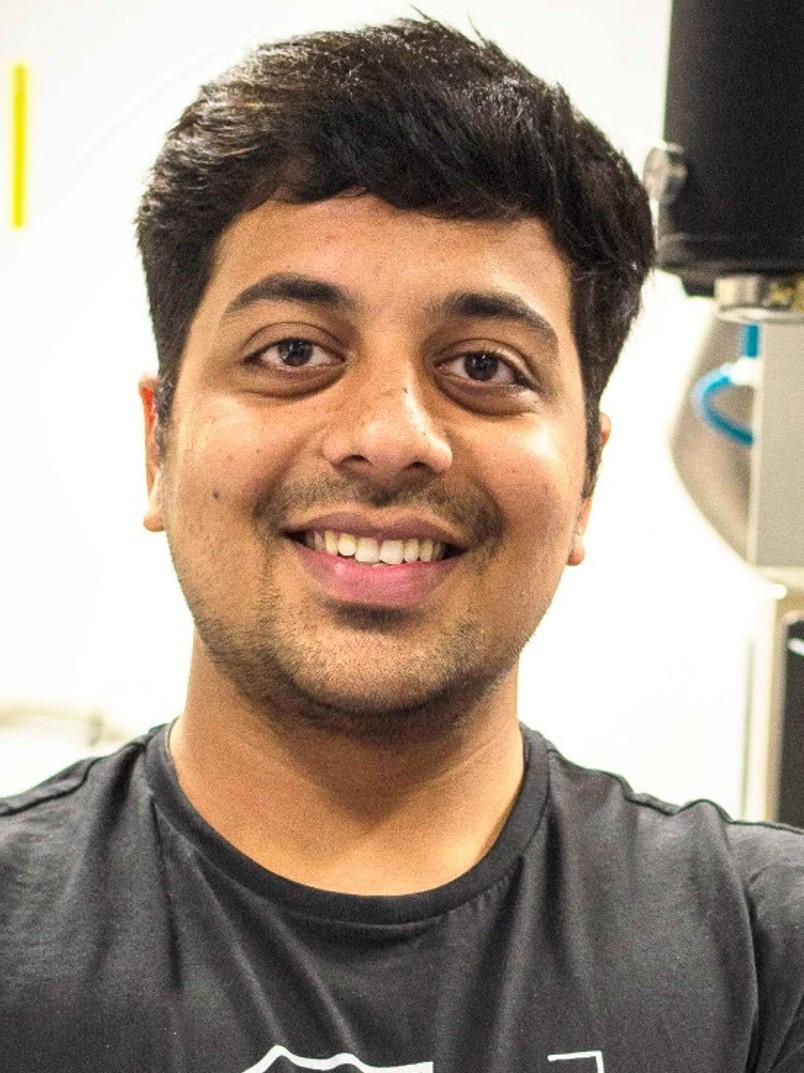 With a solid foundation in Microbiology from University of Delhi, India, I embarked on an exciting journey to Munich, where I joined Ludwig Maximilians University for my Masters in Molecular and Cellular Biology. I'm a passionate structural biologist dedicated to unraveling the secrets of the hidden biological world. With a strong interest in cryo-electron microscopy and machine learning-based automated segmentation, I combine advanced electron microscopy techniques with deep learning approaches to gain new insights into molecular mechanisms. Equipped with expertise in sample preparation, image acquisition, and data analysis, I aim to push the boundaries of knowledge in molecular and cellular biology.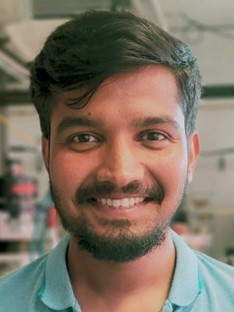 I'm a Ph.D. student at the Karlsruhe Institute of Technology (KIT). My interest is on in-situ TEM techniques for heterogeneous catalysis. I'm drawn to yDGE as it provides the perfect platform for sharing knowledge, learning from others and fostering sound connections within the microscopy community.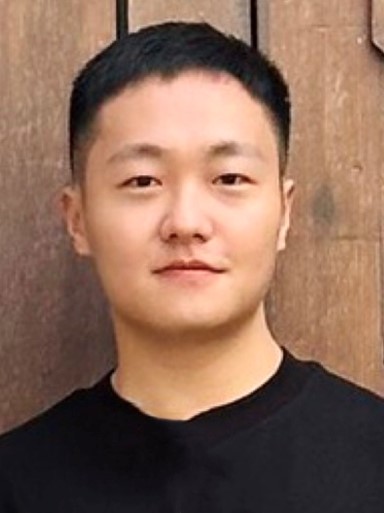 I am a Ph.D. student at the Leibniz-Institut für Kristallzüchtung (Berlin), focusing on the structural and electrical properties of perovskite oxides via in-situ 4D STEM. Before that, I gained research experience mainly consists of the characterization of oxygen octahedral tilts using ADF and iDPC STEM at the ER-C-1 (Jülich). My motivation for joining the yDGE is to engage in more discussions with fellow microscopists and further enhance my microscopy expertise.
Currently open positions can be found here.
First term: 03/22 to 03/23
First Speaker: Milena Hugenschmidt
Second Speaker: Johannes Müller
Secretary and Treasurer: Simone Rey
Life Sciences Co-Chair: Moritz Mayer
Communication Chair: Falk Niefind
Social Chair: Charles Otieno Ogolla