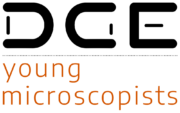 The working group for students, Ph.D. candidates and early-career Postdocs within Deutsche Gesellschaft für Elektronenmikroskopie (DGE, German Society for Electron Microscopy e.V.)
Foster communication between students, Ph.D. candidates & Postdoctoral researchers working on microscopy through regular meetings, webinars, talks, and (virtual) social events
Offer a platform for early-career microscopists to present their work, exchange ideas, and get help from peers
Connect people with backgrounds in Life Sciences, Material Sciences, and Physical Sciences
Organize a yearly Young Microscopist's symposium – from and for students – during the DGE-related conferences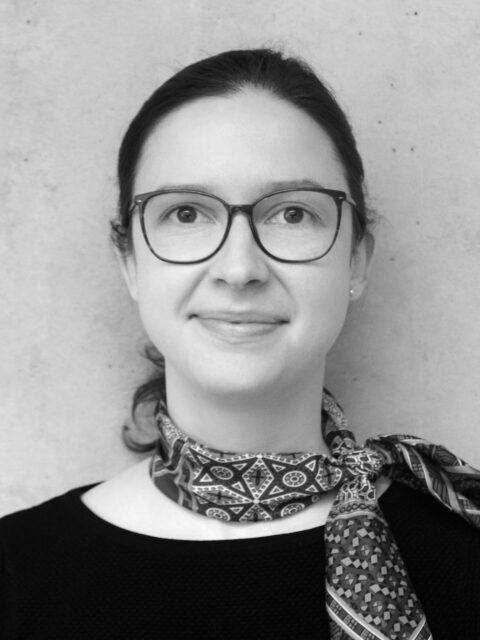 I am currently a Postdoc at EMAT (Antwerp, Belgium), focusing on (in-situ) electron microscopy and -tomography of beam-sensitive materials. I obtained my Ph.D. in Physics at the Karlsruhe Institute of Technology (KIT) in Germany, where I worked on analyzing metal-organic frameworks and electron beam-induced carbon contamination.
Providing a welcoming atmosphere and a platform for a vivid exchange among the German Microscopy Society (DGE) early-career researchers and with international students was my main motivation to initiate the DGE Young Microscopists. Apart from my position in the yDGE, I served as Regional Liaison at the Microscopy Society of America's Student Council to build international contacts between young microscopists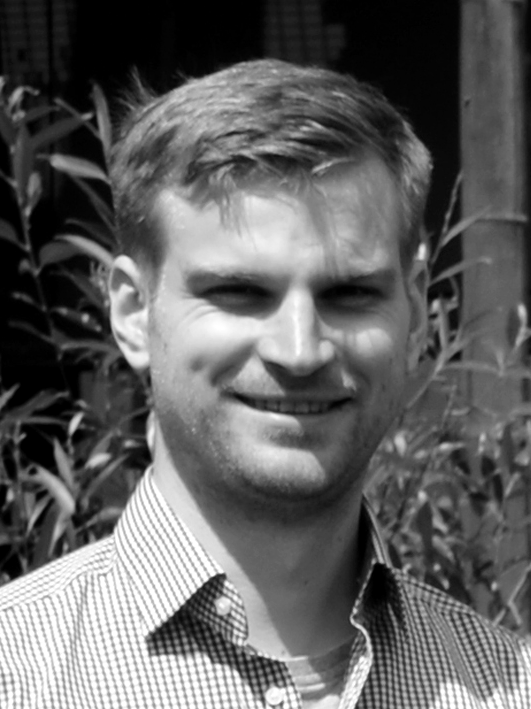 I am a 5th year doctoral student in Prof. Christoph T. Koch's group at the Humboldt-Universität zu Berlin. My main interest is method development using soft- and hardware, e.g. implementing 4D-STEM in a SEM or setting up an UTEM. My background is physics which I studied at Ulm university.
I joined the yDGE to meet like-minded people interested in microscopy and act currently as the president-elect.​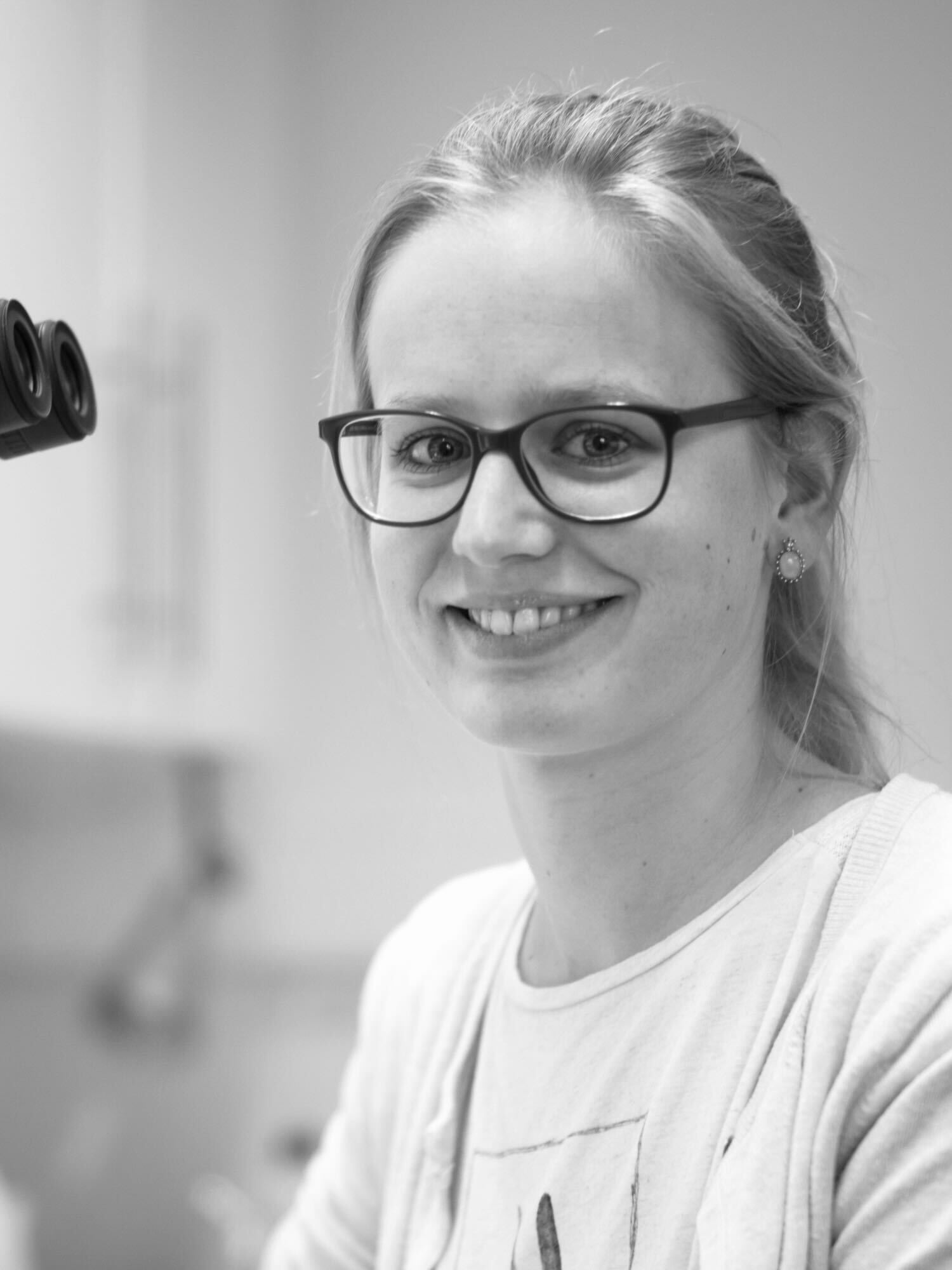 I'm a Ph.D. student at the university of Münster. I study the development of the wrapping glial cell in the nervous system
of the fruitfly. As a biologist I learned how valuable discussions with and lectures from more experienced microscopists are since preparing biological samples for TEM can be tricky. I liked the idea of starting the DGE young microscopists to facilitate the entry into the EM community for students.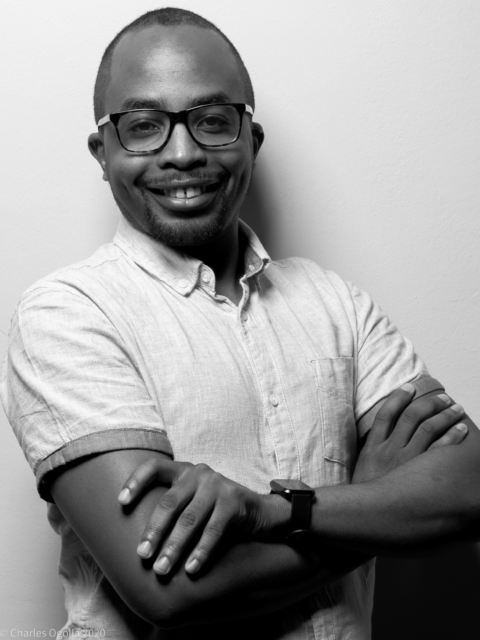 I am a Ph.D. student at the University of Siegen since 2020 researching on extended defects in 2D – semiconductor materials. My main research tool is the TEM with which I investigate defects in these materials using different techniques ranging from BF/DF-TEM & STEM to STEM-EELS. Besides my research I am enthusiastic about hiking, biking, and traveling.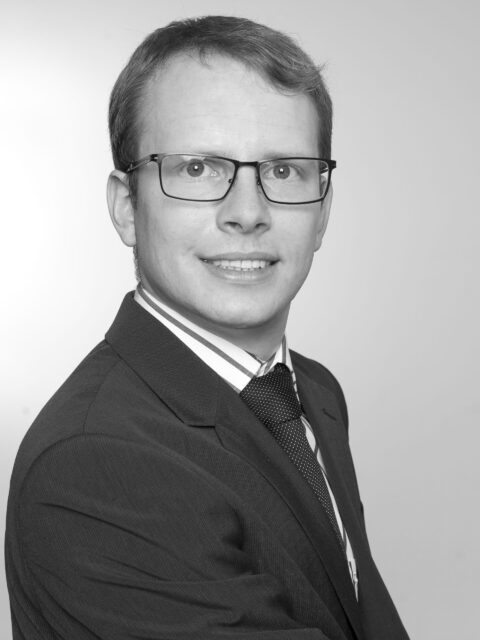 I obtained my Ph.D. with a project combining photoemission electron microscopy (PEEM) and a polarized laser light source. I joined the DGE Young Microscopists to contribute to the discussion of early career paths and choices.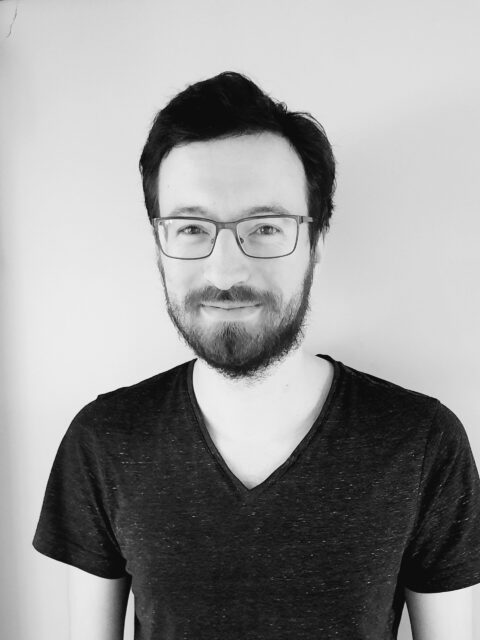 I am currently in my second year as a doctoral candidate. I work at the university of Bayreuth in Dr. Till Klecker's research group at the institute of cell biology. We are interested in the ultrastructure of mitochondria and we use the baker's yeast as a model organism. Because of that, TEM is part of my daily working routine. For scientists, the exchange of experience and fruitful discussions are valuable resources. As an early carrier scientist, I joined the DGE young microscopists to get in touch with others who work on biological questions and samples using electron microscopy. Furthermore, I like the idea, that with the young microscopists, we can provide a good networking access for early career scientists.
Would you like to contribute some time?
Reference for cover image
Johannes Müller
Milena Hugenschmidt
Simone Rey
Martin Rothe